Home
Teacher
Information for Teachers
The INET ED. platform provides free online resources that help teachers of economics overcome the limitations of a conventional classroom and inspire the construction of new economics curricula.
What the platform offers Teachers
If you are preparing a new class, or seek to expand the range of what you are currently teaching, the INET ED. platform has a wide variety of educational materials that can help you. Teachers are encouraged to upload and share their own resources and teaching materials to the platform, for the benefit of other instructors. You can also communicate with other teachers and learners in the community to discuss and compare experiences.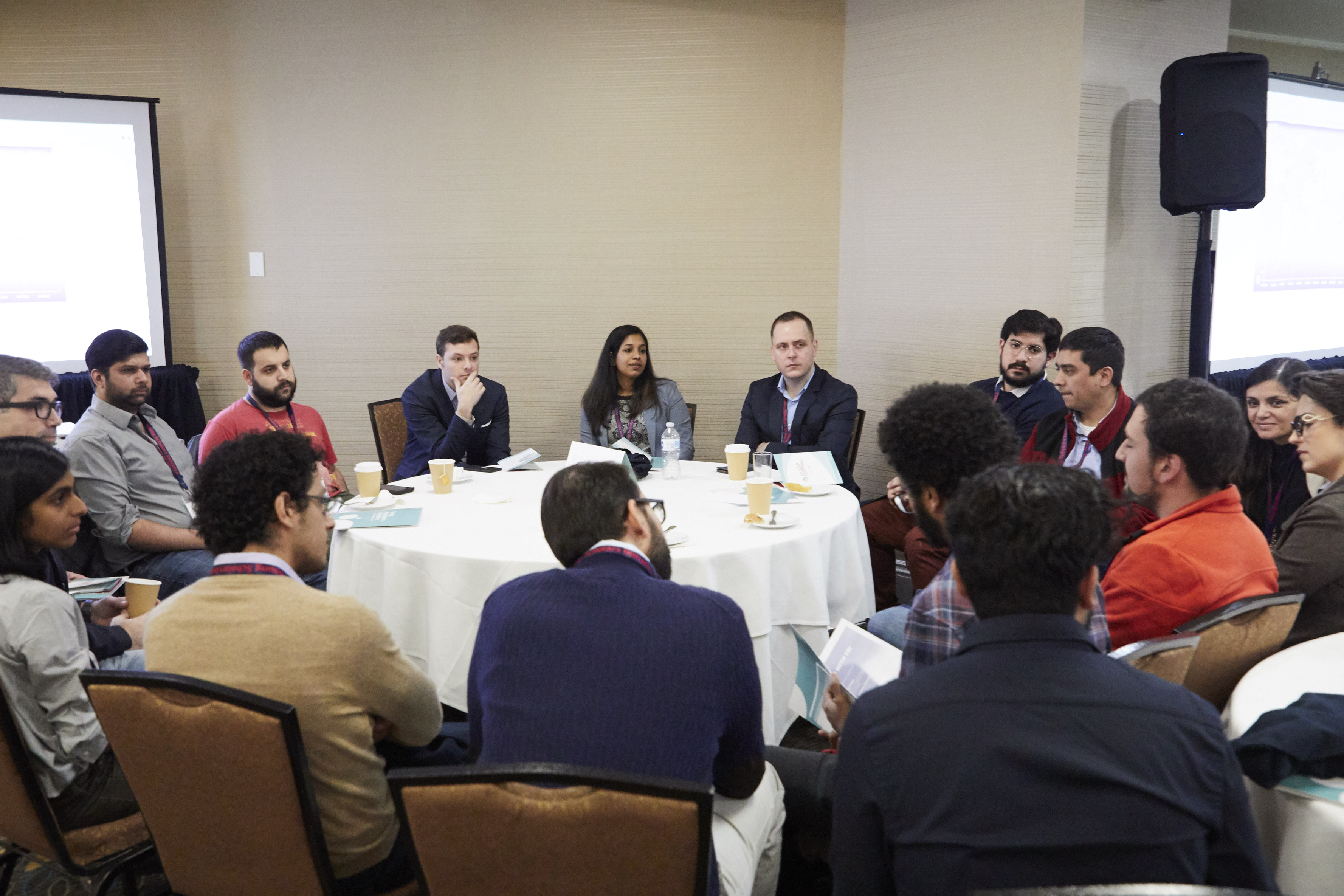 Kenneth E. Boulding



Public

People who know all the answers do not make good teachers. Their own closure closes off the student's mind. It is those who know the questions rather than the answers who are the great teachers.
Getting Started
To begin sharing and accessing teaching resources, teachers must first create an account as a "Teacher". You can choose to make your details private or public after you set it up. To ensure security of teacher-only materials, teacher profiles will need to first be verified independently by an INET ED. Administrator before you can access them. Once you create an account an administrator will contact you within a few days to confirm the status of your account. If you have already received a teacher confirmation code, please enter it when you sign up.
Create Account
Using the Platform
Once your account is activated, you can start talking to other community members through our discussion boards. You can also begin contributing and uploading teaching materials to the platform. However, contributions need to be reviewed and approved by an administrator before they are released. You can check on the status of your contribution through your dashboard .

The secret of success in any education campaign- is to win the enthusiasm of the students, who not only therefore give their time and their minds to the subject, but also infect others with their enthusiasm and pass their knowledge on. This enthusiasm is all the more likely when the programme takes the student into itself to the extent of giving him also a missionary role. Than, it is in programmes where there is a professional barrier between student and teacher.

A teacher is like a candle, it consumes itself to light the way for others.
Connect to other programs of the Institute of New Economic Thinking (INET), the Young Scholars Initiative (YSI).
Learn More